15/1/2016
At the end of 2015 we launched a video competition on BitcoinTalk.org with 2 Bitcoin in prizes up for grabs.
Participants were asked to upload their video to YouTube.
There were prizes for the top 3 submissions.
The winners are listed below
1st Place - 1 Bitcoin prize
1st place prize goes to the most unique entry by s1ng.
The entry was entertaining, funny and pointed out the benefits of playing on a provably fair Bitcoin casino like BetKing.io
2nd Place - 0.6 Bitcoin prize
The second place prize goes to creativeeditors for the professional looking graphics and showcasing the features of BetKing.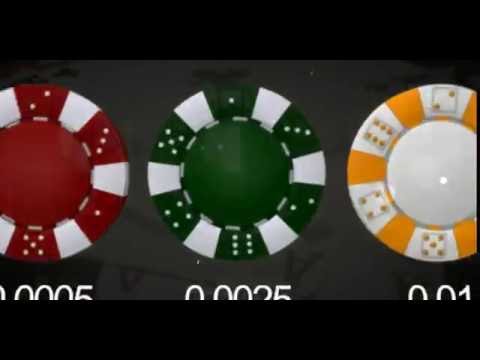 3rd Place - 0.4 Bitcoin prize
3rd place prize goes to fugit00 who submitted a very polished video with great graphics, sound and footage of the games.